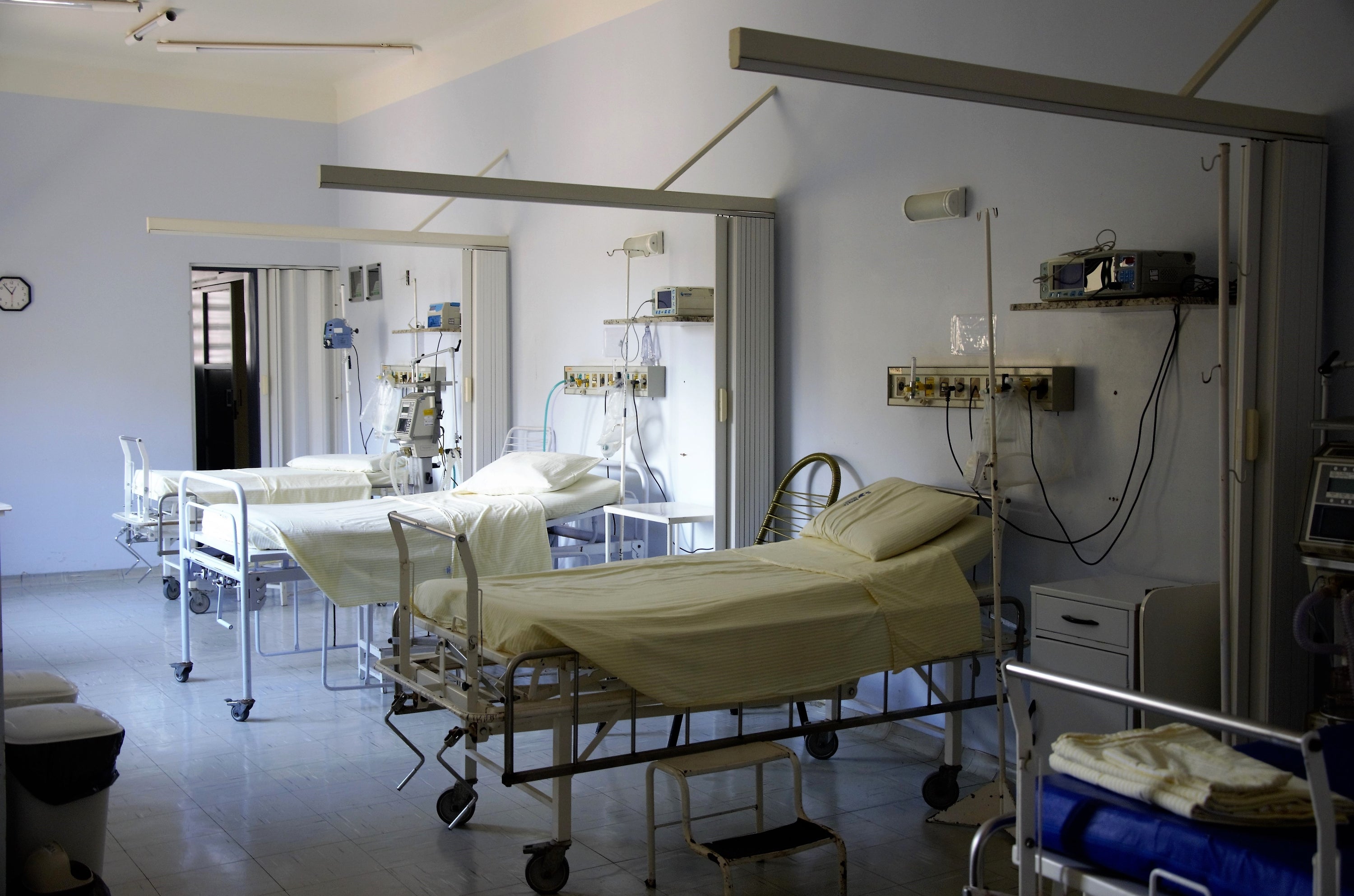 COVID-19 Hospital Services
Portable Hospital Rooms From UNISTRUT Service Company Help To Address Patient Capacity Concerns 
In the current coronavirus crisis, there are growing concerns about hospital bed shortages as COVID-19 cases surge. We understand hospitals and health care facilities are facing increasing challenges as projected cases continue to outpace room capacity.
We believe it is our responsibility to step up in these uncertain times with solutions that are reliable, affordable and quick to install. Together, we can help to ensure health care workers have the resources they need and more patients receive lifesaving care.
To help fulfill this growing demand, our engineers developed prefab hospital rooms to quickly transform hospitals, arenas, stadiums, and other open areas into usable space for patient care.
The portable hospital rooms manufactured by Unistrut Service Company are great lower-cost alternatives to other, similar portable room or partition products for hospital beds on the market. The Unistrut metal frame is easy to assemble and the walls are constructed from flame retardant, medical grade fabric for excellent strength and resistance to chemicals, stains, and mildew.
If you are interested in increasing patient capacity at your healthcare facility, request a quote online or call 440-348-9450 to ask questions and get pricing details.
Connect with Unistrut
Tell us about your application's needs, and we'll suggest proven products, services and solutions to exceed your expectations.