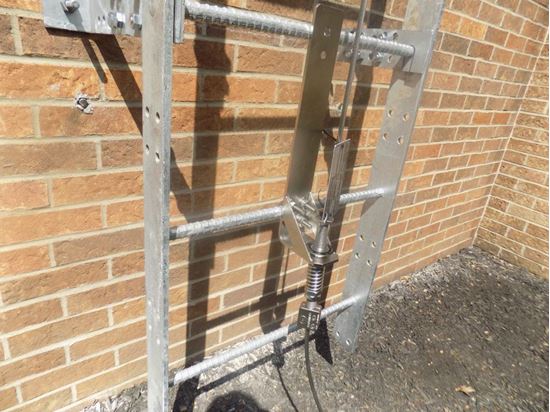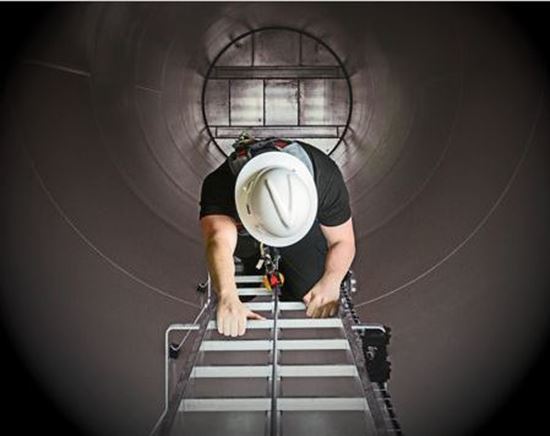 Latchways® Vertical Ladder Lifeline Kits
Part No.:
3104L-00 LadderLatch Shuttle Device
Manufacturer: MSA
Fixed Ladder Fall Protection Solution. Latchways Vertical Ladder Lifeline Kits allow for hands-free movement up and down the entire height of the fixed ladder, eliminating the need to disconnect and find new tie-off points while ascending or descending the ladder.
Please note:  These vertical ladder lifeline kits come in multiple lengths for different ladder heights and must be used in conjunction with the Latchways LadderLatch™ climbing device (sold separately).