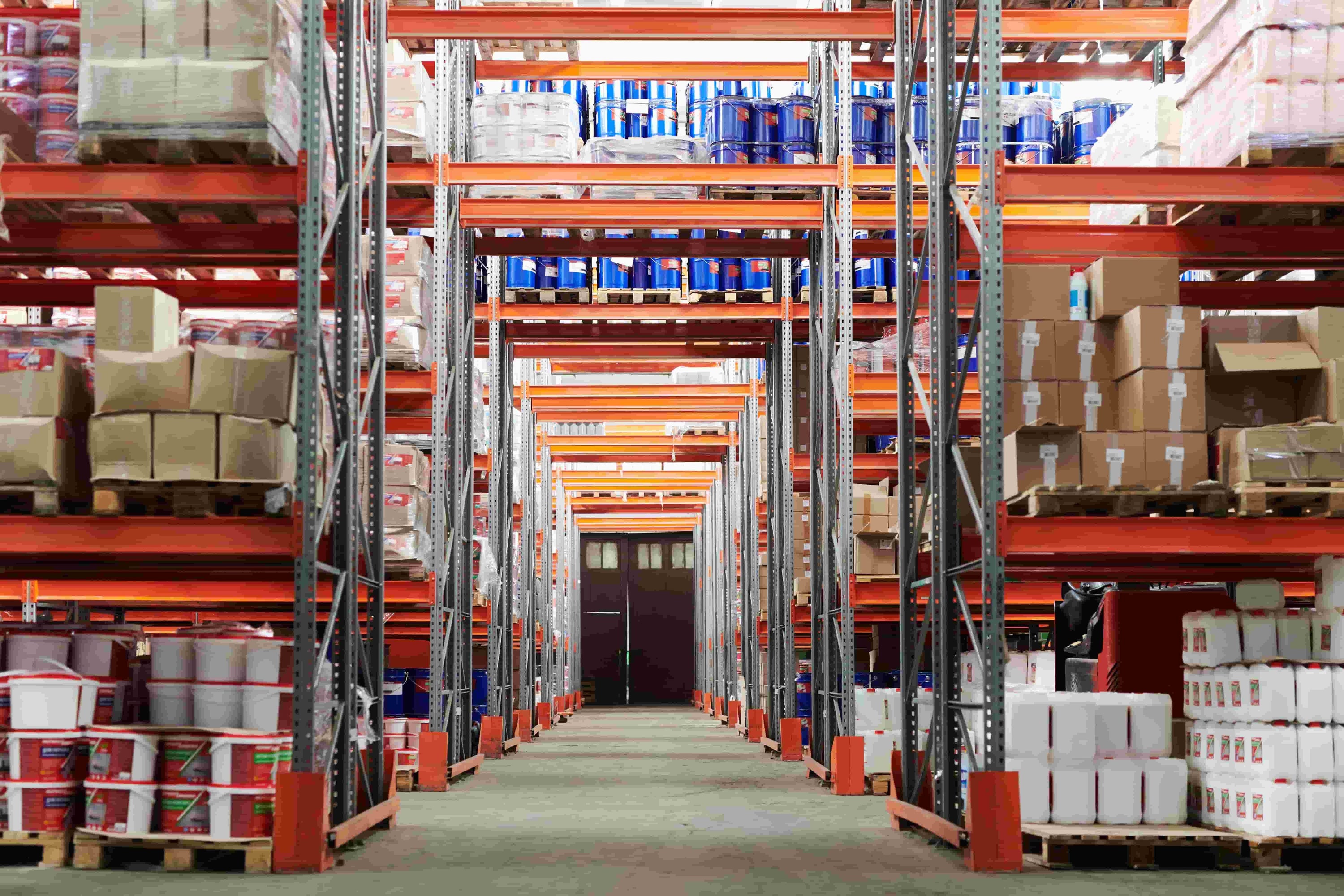 INDUSTRIAL & MATERIAL HANDLING
We Have the Expertise for Your Application
UNISTRUT IS THE MATERIAL OF CHOICE FOR INDUSTRIAL ENVIRONMENTS
Whether your industrial or material handling application requires design assistance and installation, a pre-engineered solution, or Unistrut channel and fittings for a self-performed project, we have the products and the design experience to guide you every step of the way.
INDUSTRIAL APPLICATIONS FOR UNISTRUT METAL FRAMING CHANNEL INCLUDE BUT ARE NOT LIMITED TO:
Shelves
Racks
Adjustable Material Stands
Carts
Reels
Pipe & Conduit Supports
Transformer Mounts
Rectifier Supports
Ceiling and Overhead Support Grids
Cable Tray Supports
Platforms
Tables
Risers
Rooftop Walkways & Supports
GET WHAT YOU NEED THE FIRST TIME AROUND.
Unistrut metal framing channel is a flexible, reusable, cost-effective material that can be used for a wide range of industrial and material handling applications.
From support structures and walkways to shelves and rolling carts, Unistrut offers a metal framing system that is limited only by your imagination. Because Unistrut channel is infinitely adjustable, no welding or other expensive secondary fabrication is typically required.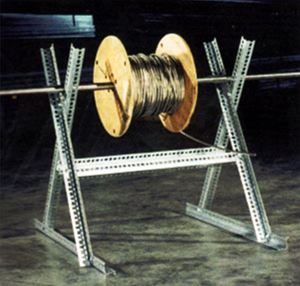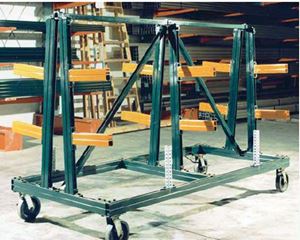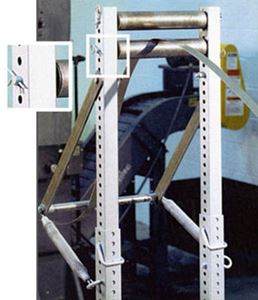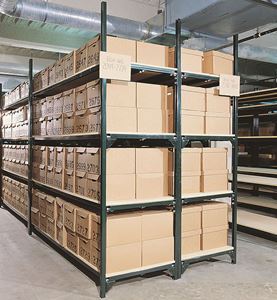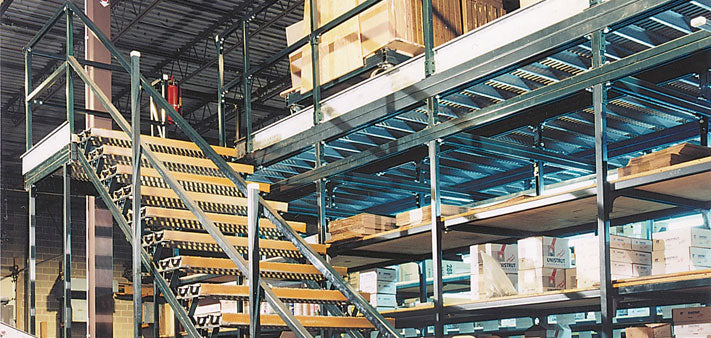 Connect with Unistrut
Tell us about your application's needs, and we'll suggest proven products, services and solutions to exceed your expectations.