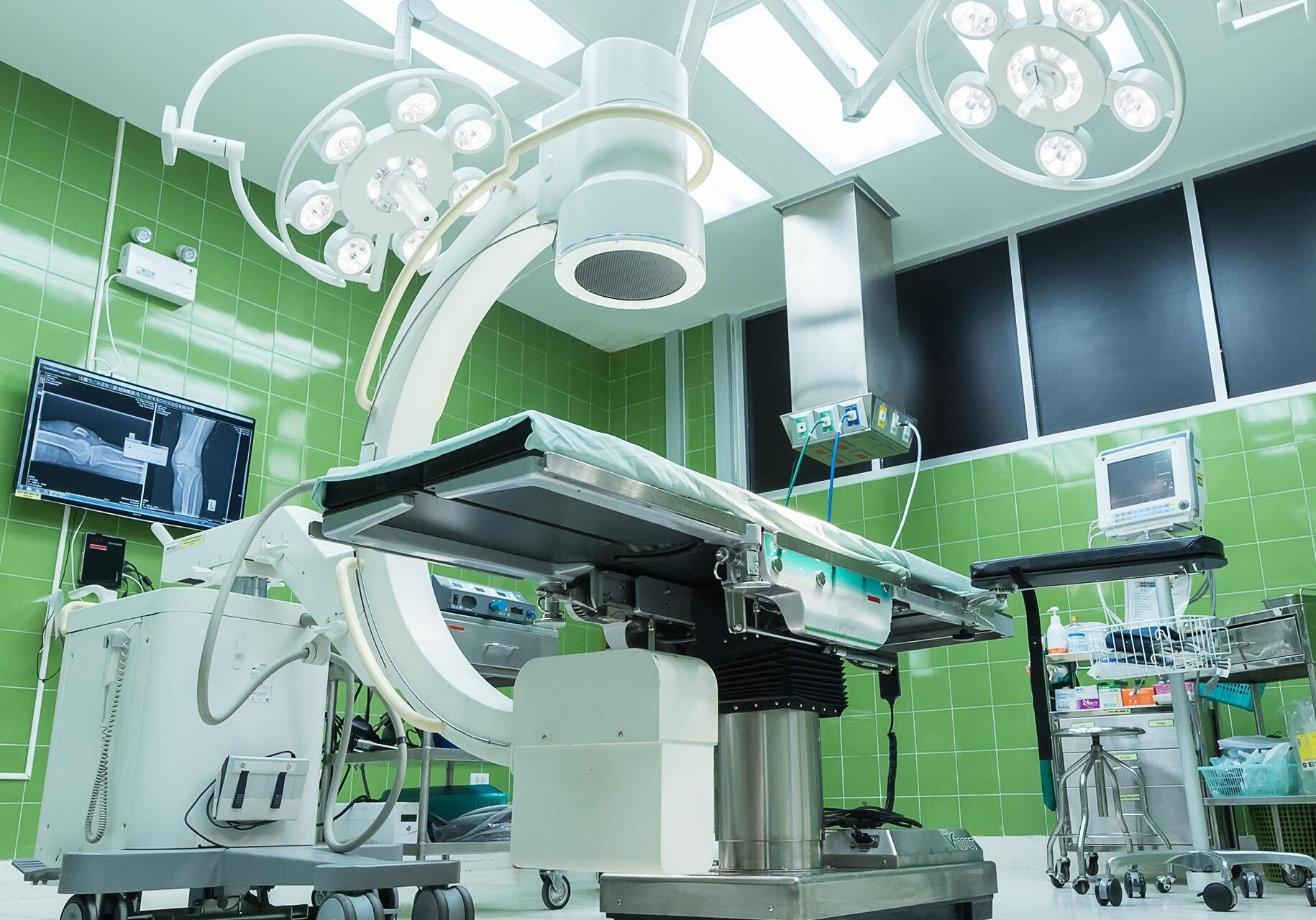 MEDICAL EQUIPMENT SUPPORT STRUCTURES
We understand the medical equipment industry.
MEDICAL SUPPORT SYSTEMS BY UNISTRUT SERVICE COMPANY ENSURE PROJECT SUCCESS
With today's heavy medical equipment and increasingly stringent design criteria, Unistrut can design, fabricate and install overhead structural supports for demanding hospital, medical center, or out-patient clinic applications.
Whether it is as simple as an Injector in a CT room, or as complicated as a heavy service boom in an operating room that needs to comply with seismic regulations, we have the installation expertise needed to ensure your new or remodeled facility will meet your needs and requirements. Read our medical support installation guide with six important considerations for installing overhead medical support structures (PDF).
Detail Drawings for Medical Support Structure Standard
The tables below contain downloadable standard design detail drawings for typical Unistrut medical support structure applications.
Please Note: Drawings below are generic details to show design intent only. The drawings will help you gain a better understanding of engineered medical support structure design, but they are not intended for construction purposes because each system is application specific.
Connect with Unistrut
Tell us about your application's needs, and we'll suggest proven products, services and solutions to exceed your expectations.