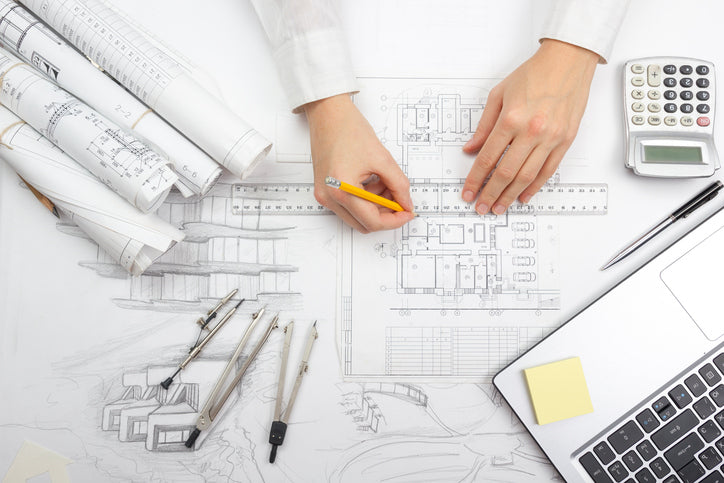 WE UNDERSTAND THAT NOT EVERYONE HAS THE TIME—OR THE SKILL—TO DESIGN THEIR PROJECT OR SELECT THE BEST MATERIALS FOR THEIR APPLICATION
We have a highly skilled team that understands how to assist with your application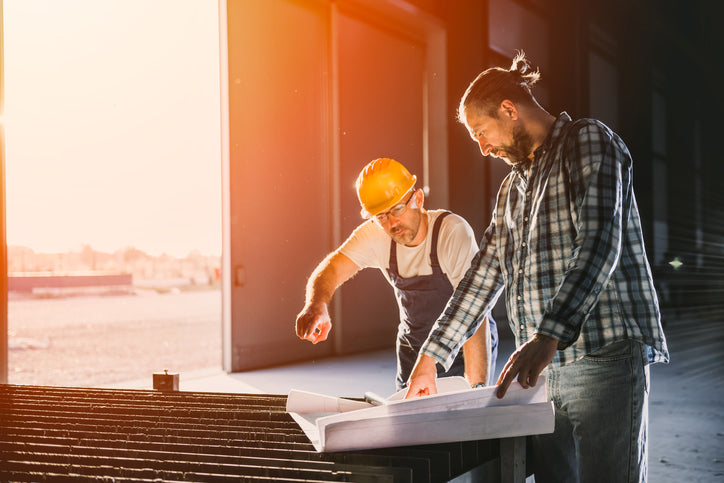 VERSATILITY FOR ANY APPLICATION
The modular nature and the infinite adjustability of Unistrut opens the doors to just about any structure you can imagine, but not everyone understands the best way to execute on a strut based design concept. Our team harnesses decades of product knowledge with sound design principles to deliver finished structures and systems that meet your needs. If you are struggling with where or how to start--give us a try. You'll be glad you did.
Our process
Let us facilitate the next steps of your project.
Send detailed information about your project. Relevant drawings, pictures, and a detailed description of project scope is ideal.- We will review your documents and make every effort to contact you within one business day. During our consultation, we clarify any additional questions, discuss recommendations, and review project costs. A final solution is agreed upon and we begin engineering your project.
WHAT WE NEED TO GET STARTED:
Anchor Points – if applicable, will the Unistrut attach to walls, floors, roofs, or ceilings? Will the strut attach to concrete, brick, steel beams, or standing seam metal?Load Data – if applicable, how much weight will the structure support?Dimensional Data – what is the approximate size of the structure?Drawings – our engineers can also learn much about your project from your drawings. We understand that your drawings may be incomplete or subject to change, but in most cases, even a rough drawing will provide valuable clues that help our engineers help you. Providing drawings is the most important step in the entire process.If you need help with any of these questions, our experts are standing by to take your call
Connect with Unistrut
Tell us about your application's needs, and we'll suggest proven products, services and solutions to exceed your expectations.