Better service since 1944
From extensive inventory and in-house engineering to CNC production saws and fabrication capabilities, Unistrut Service Company has the resources to take your project further.
Explore products
Product Categories
Find the Unistrut channel and related products you need from your reliable distribution partner. Unistrut Service Company provides premium products with quick turnarounds and unmatched customer service.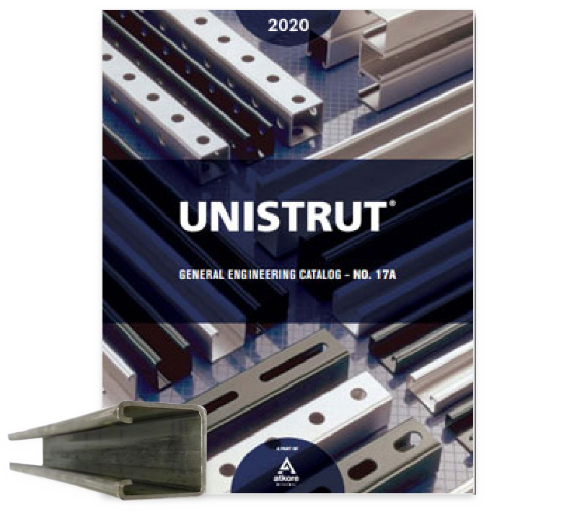 More Than 200 Pages to Explore
Unistrut metal framing channel, fasteners and hardware are the materials of choice for OEMs, contractors and plant maintenance personnel. Download the catalog to learn more.
Unistrut Goes Beyond Your Average Service Center
Are you looking for a partner to help design your project or select the best materials for your application? Unistrut Service Company has a highly skilled team with expertise in engineering, kitting, cutting, bundling, assembly and more.
Unistrut Seismic Bracing Solutions
Most people know the Unistrut name because it is a go-to resource for Engineers, Contractors, Specifiers, and others. What some don't know is that we are a global leader in seismic bracing solutions.