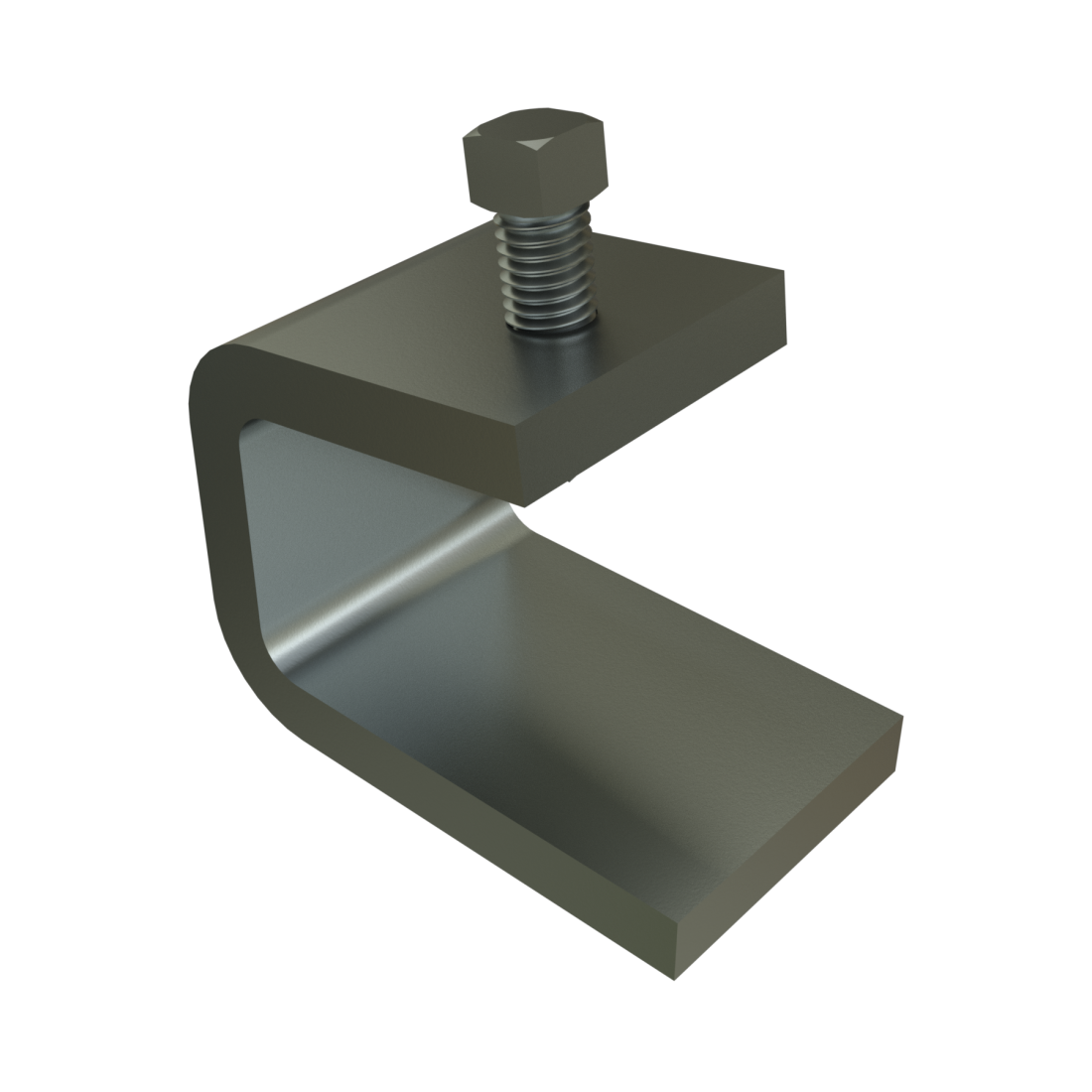 Unistrut P1272S - 3/8 I-BEAM CLAMP UP TO 3/4"
The Unistrut P1272S Beam Clamp is used clamping a short length of channel to the width of the beam.


FEATURES:
Vertical Design Load: Per table. Must use in pairs.

Use with 12 ga. channel
Vertical and horizontal load capacities
This series is available in Electrogalvanized (EG) and Hot-Dip Galvanized (HG).


BRANDS AVAILABLE:
P1272S, P1985S & P1986S CUT SHEET PDF DOWNLOAD