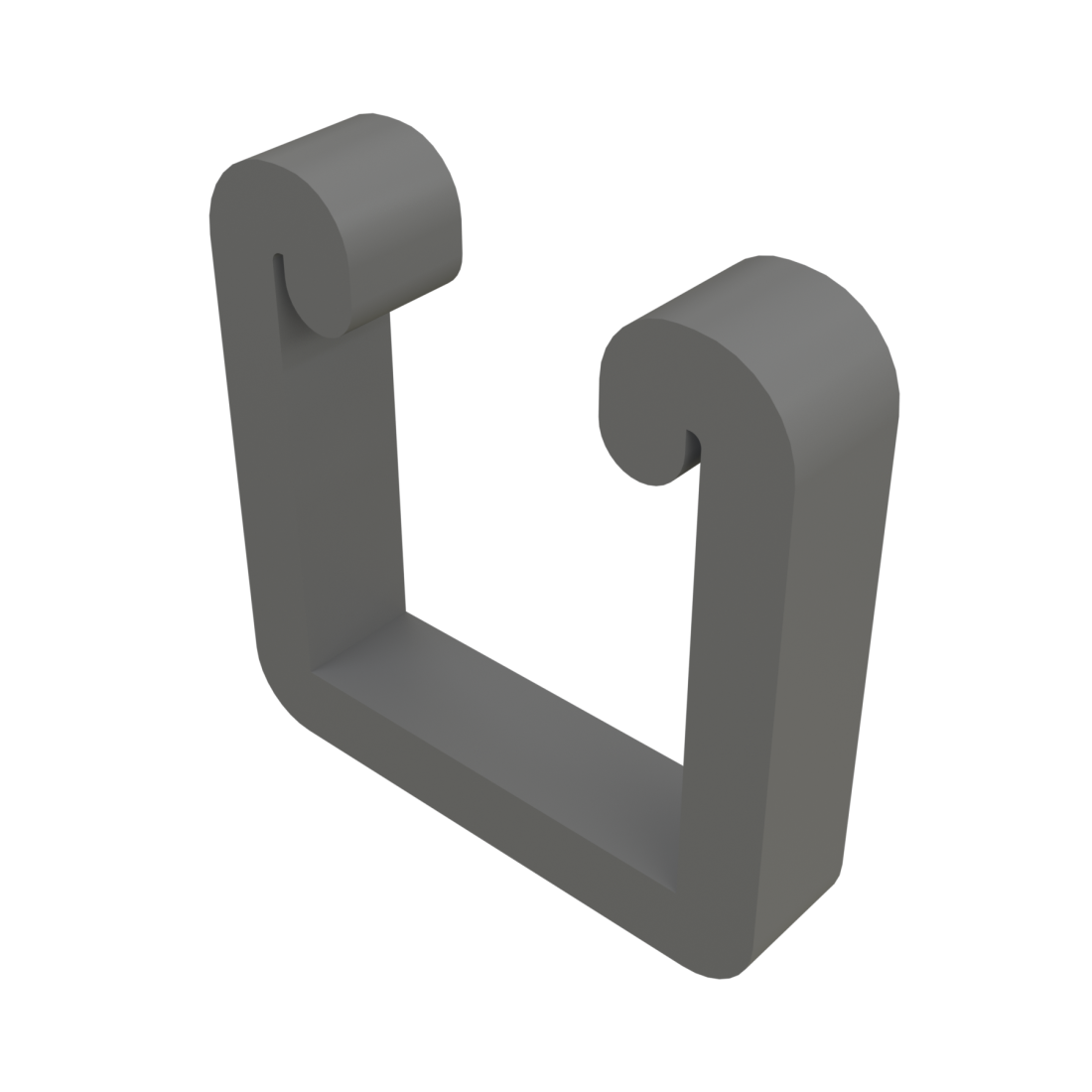 P2859 - Frame Caps (1-5/8" Series)
Frame Cap is designed to press into Unistrut's 1-5/8" wide strut channel. This product can be used to cover sharp or unprotected cut ends, or to cover the end of the channel for any other purpose.


Features:
Use with P1000, P1001, P3300, P5000 and P5500 (per table)
Use to protect cut ends
This series is available in Electrogalvanized (EG)
This product is available in Green (GR), White (WH) and Grey (GY).
P2859 CUT SHEET PDF DOWNLOAD